MOVE JAPAN FORWARD
FROM KYUSHU!
INTRODUCTION OF
KYUSHU ECONOMIC FEDERATION
(KYUKEIREN)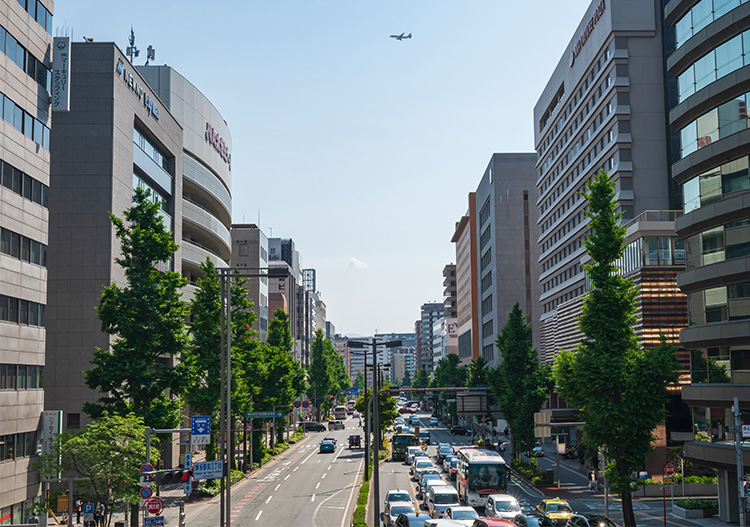 Kyukeiren is a regional, integrated economic organization with a membership of over 1000 companies holding offices in Kyushu and Yamaguchi. Kyukeiren was established on April 6, 1961, to spur Kyushu's economy and unify its business community. The Federation celebrated its 60th anniversary in April 2021, and it remains active under the motto of "proactive and practical Kyushu Economic Federation."
ACTIVITIES
The Kyushu Economic Federation (KEF) has been working on variety of activities in cooperation with companies, organizations, prefectural governments, and local branches of central government under the philosophy of "A United Kyushu" to revitalize and make significant progress for the regional economy.
Activities
TOPICS
As we mentioned above, The Kyushu Economic Federation (KEF) works vigorously on various activities.

Let us pick up some of our activities and introduce them as topics.
Topics